Functional films and membranes
Innovative system solutions for insulation and waterproofing buildings
CaPlast is your innovative service provider for the development and production of customized functional films and membranes for roofs, facades and floors.
The energy optimization of buildings is a central lever for the energy turnaround. In new construction, the airtight and windproof building envelope with the lowest possible transmission heat losses is already the norm, and so the quality, functionality and resilience of foil materials are becoming increasingly important. The smallest gap in the insulation can lead to permanent damage from moisture or mold and ruin the energy balance.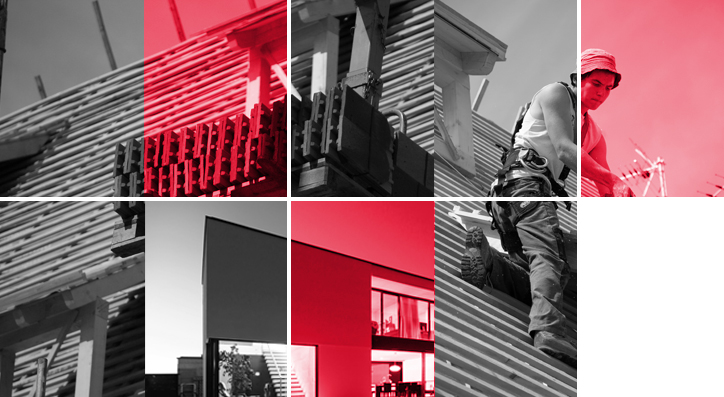 We are your development partner
Like hardly any other coating specialist, CaPlast brings decades of expertise to the development of customized systems for insulation and waterproofing buildings. They are used as air sealing layers, prevent condensation, support building protection, thermal insulation and living climate or act as moisture barriers.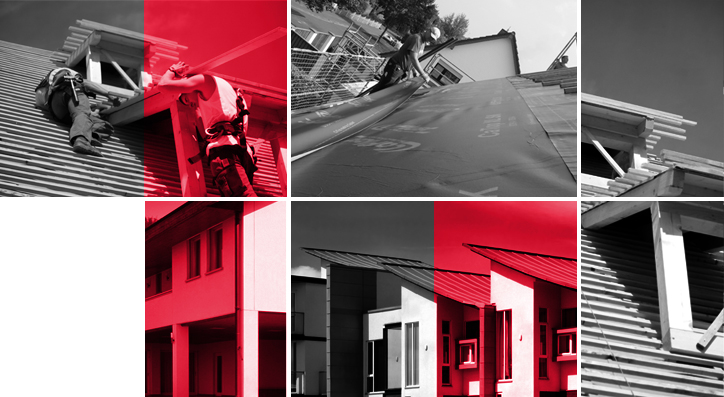 We offer a complete service
Our products for the construction sector are durable, multifunctional and economical. Our service is complete: system and material consulting, customization, warehousing, drop shipment, just-in-time delivery and much more, which makes life easier for our customers and brings sustainable success.